Our Smart Classrooms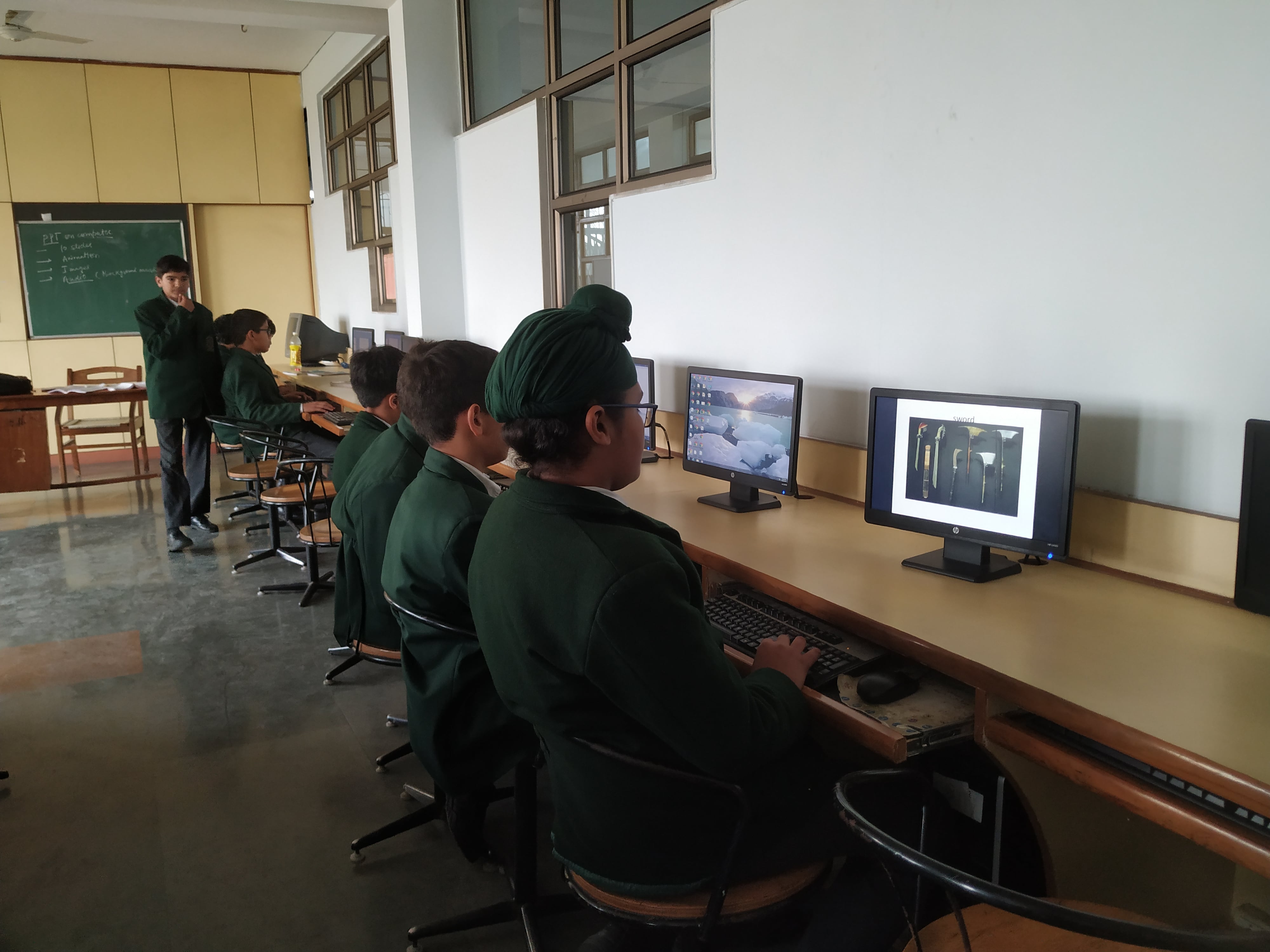 DPS Bahadur Garh initiated the use of Smart Boards in the Classrooms for Classes III to X, in the session 2013-14. The objective of this initiative was to motivate the learners, by giving them an opportunity to enjoy the interaction technology offers and by making the subject come alive.
The experiment has been a success. It has captured the attention of the learners, encouraged their involvement in the subject and enabled the teachers to use the multimedia resources with the entire class. A total of 64 Smart Boards have been functional in t he School since the beginning of the Session. 40 Smart Boards for classes VI – X have been provided by Pearson Edurite and 24 Smart Boards for classes III – V have been installed by Educomp Solutions.
A judicious mix of using this software along with traditional teaching methods are working well and the learner has directly gained in knowledge, understanding and application. Classes Nursery, Prep, I, II, XI & XII are proposed to come under the ambit of Smart Class Programme shortly. This initiative will ensure that the entire school gets an opportunity to benefit from this technological support system.