Our Co-Scholastic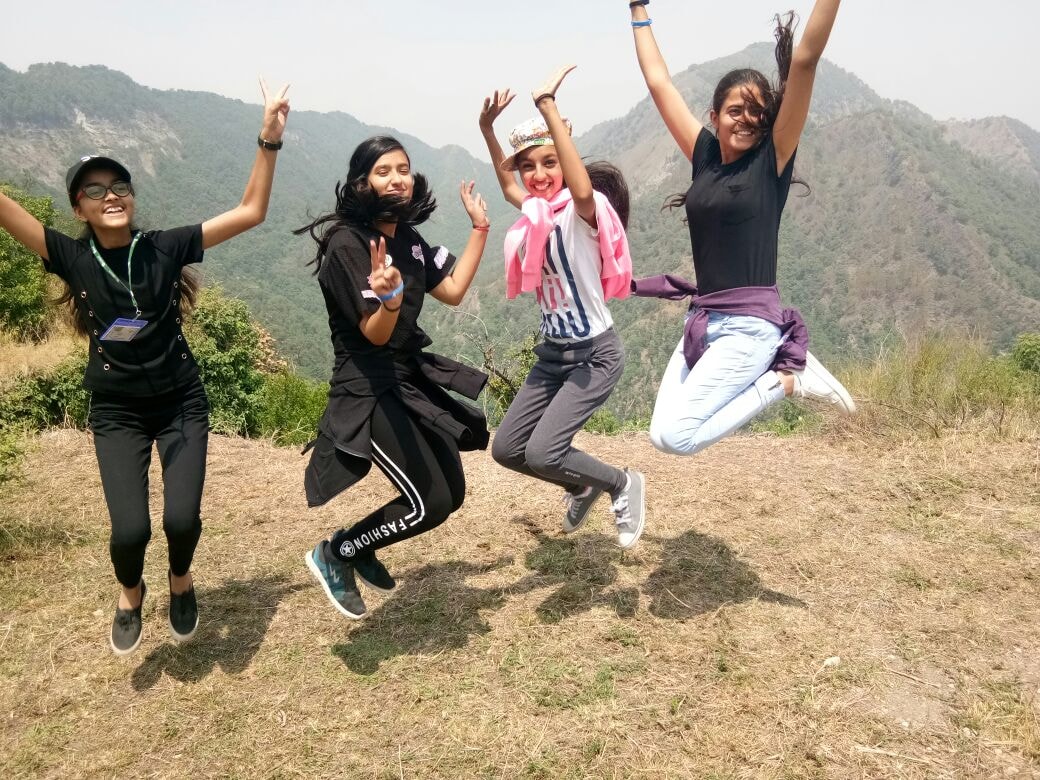 During the academic year, students are busy learning specific material that will help them to succeed in school as well as in life. Learning skills through a hobby or an extracurricular activity is equally important. Pursuing hobbies and personal passions is actually essential for a well-rounded and satisfying life.
Children are exploring who they are, what they enjoy, and what they're good at. Hobbies provide an excellent opportunity for children to learn new skills and develop in ways that academic pursuits don't always allow for
Hobbies, especially sports, encourage team-building skills and help kids to meet new people and form friendships. When a child discovers a talent for a sport or a hobby his/ her energy is channelized in the right direction. Hobby clubs are fun; they also help boost children's self-esteem and self-confidence. The school provides various hobby activities where children get the chance to succeed in the area of their choice.
Some of following co-scholastic is :
Third Language
Sports
Participation in sports is duly encouraged at DPS Bahadurgarh. We have excellent sports facilities and the services of dedicated coaches in different sports. The activities include basket-ball, volleyball, football, horse riding, swimming, table tennis, atheletic, skating, judo etc
Clubs
Art
Dance
Music
Remedial
Sports
Theatre
Vedic Maths